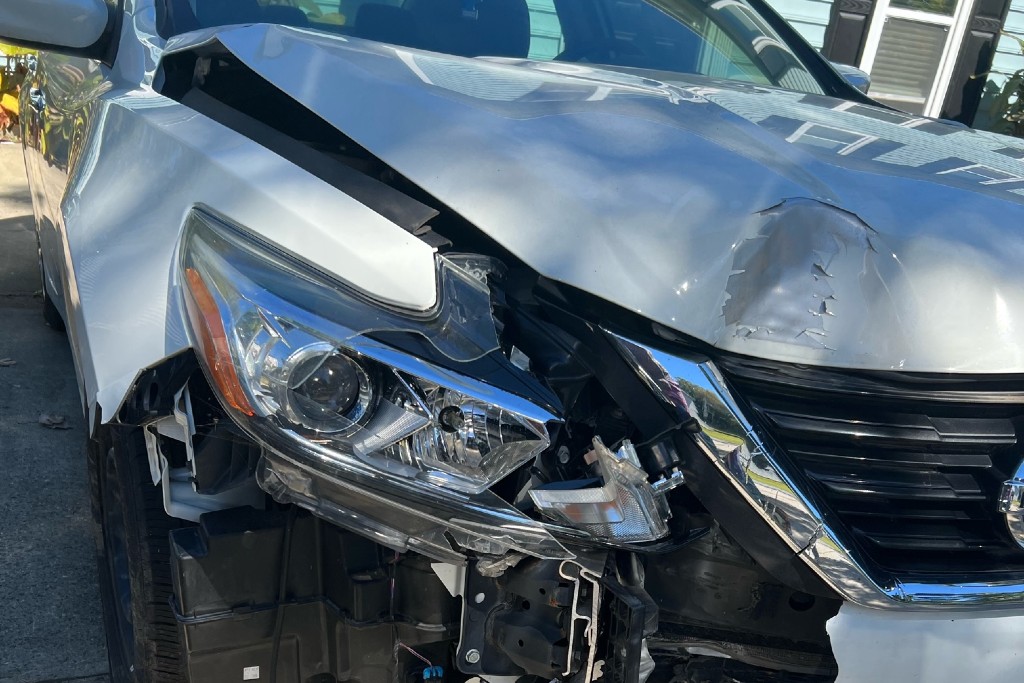 Collision repair is the body, glass and paint work and replacements that are required to restore a car following an accident. Collision repair is a highly specialized area of automotive service that meets a different set of customer needs and operates differently than standard maintenance or repair services.
Whether it's a small ding or damage from a collision, you can trust PERFORMANCE AUTO BODY & COLLISION with your vehicle's bodywork and dent repair. Our ASE-certified technicians are guaranteed to provide you with honest, quality work that will restore your vehicle's condition and get you safely back on the road.
Our office will work with you and your insurance company to make sure that all repairs are accounted for within your claim, and we'll keep you informed on the status of your vehicle throughout the repair process.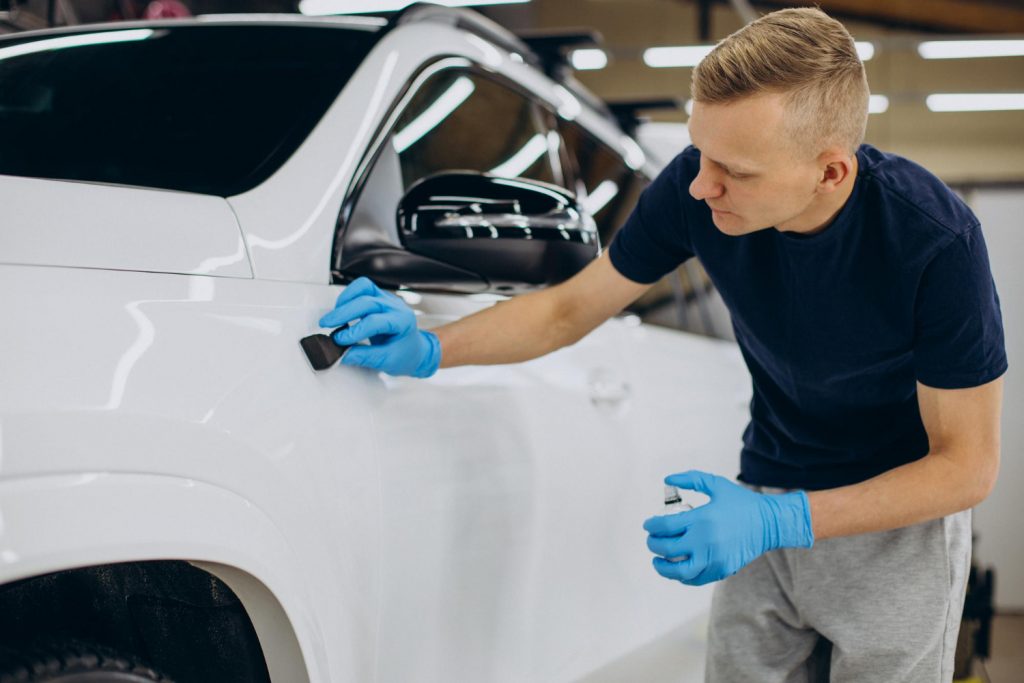 By using the latest innovative technology, our technicians can ensure fast and accurate repairs to your vehicle without the added cost of new paint. Our expert team can repair all parts of your vehicle, from doors to hoods, fenders and everything in between. Our goal is to return your car to its former glory.
Fender Benders & Scratches
These minor accidents will generally involve the bumper or fender of a vehicle. Although you may not see much damage initially, the inner workings of your bumper or fender may tell a different story. While the outside appears fine, the damage on the inside could be significant.
While these low-speed incidents are not serious, in all cases, the damage should be handled by professionals who can give you the best price and repair.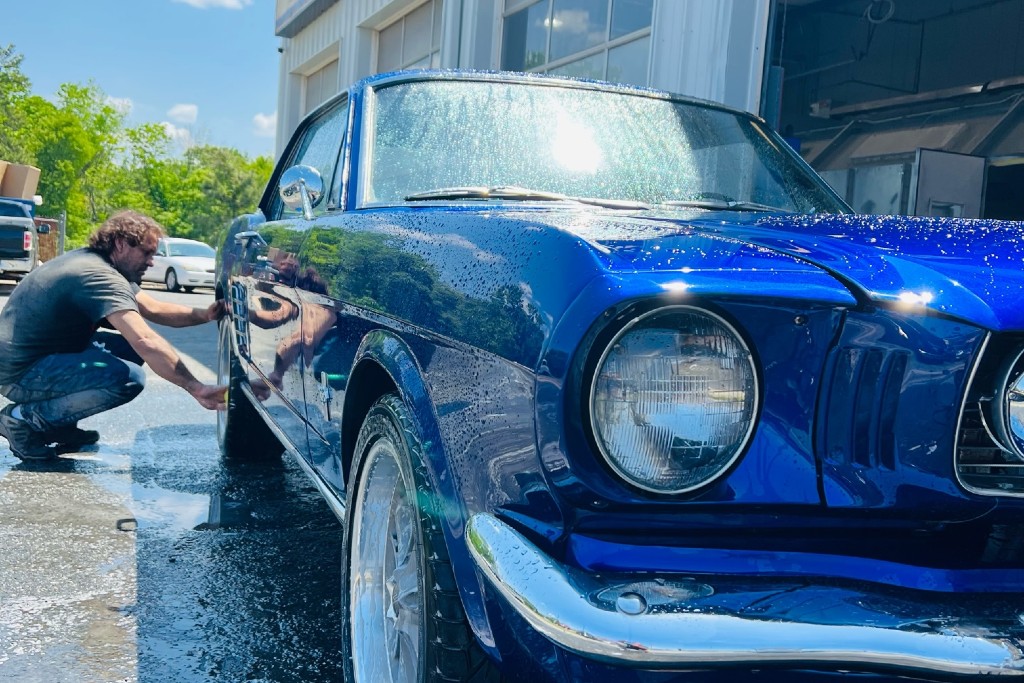 If you need to bring your headlight back to life, you can count on the expert team at PERFORMANCE AUTO BODY & COLLISION. Our body shop has the latest tools and the most well-trained technicians to bring your vehicle back to upstanding condition. Bring your vehicle in today or call us for an estimate.
If your vehicle needs new glass or windows due to an accident, our experienced team can replace them quickly. We put your safety first and will work hard to restore your windshield or windows. We can repair and replace most glass, from power windows to headlights and everything in between.
If you want a new look for the glass on your vehicle, come by shop for a consultation. Our team is available for all of your window and glass needs.
Whether you need new paint due to an accident or you are simply in need of an upgrade, our experts can give your car a beautiful new coat of paint. Our shop uses the latest in paint-match technology to ensure a flawless match to your current paint. Alternatively, if you want a new look, our team can help you pick out the perfect new color and finish.
Finding the perfect paint for you and your vehicle can be a stressful experience, but it doesn't have to be difficult. Bring your vehicle to body shop today for an estimate and a consultation. Our team has years of experience and will be more than happy to provide you with the excellent service you and your vehicle deserve.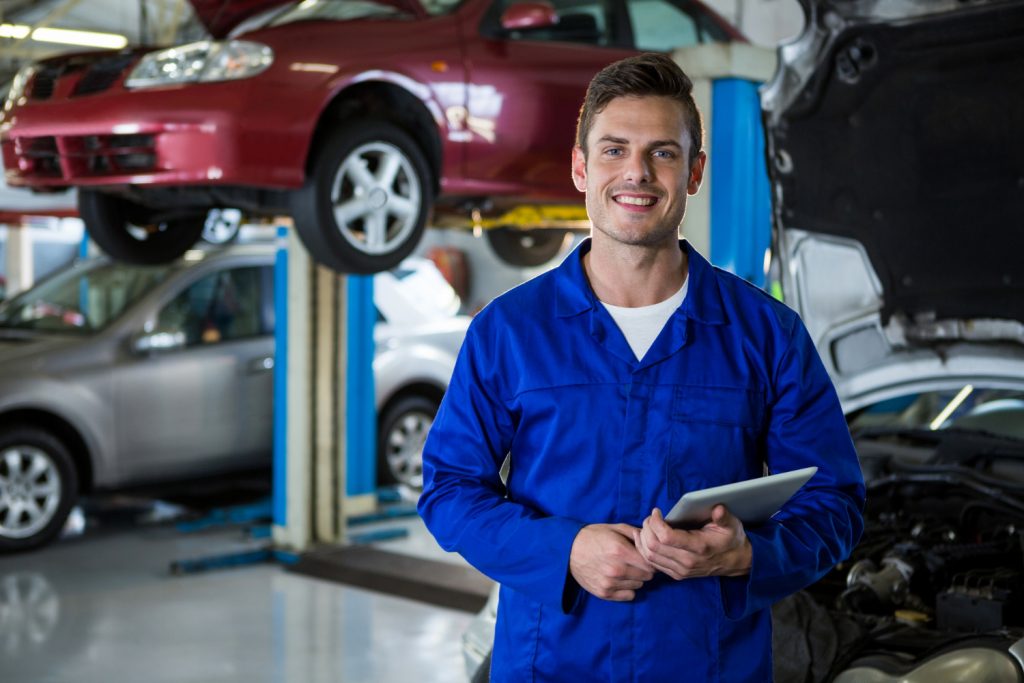 We know being involved in an accident can be stressful. That is why our shop is committed to offering our customers any support or guidance needed throughout the vehicle repair process. Our shop is a full service collision repair center so you can have all your repairs completed in one stop.
We strive to meet the highest standards of top quality paint, collision repair, paintless dent repairs (PDR), and any other auto body repair work, and we're dedicated to improving the collision repair industry. For us, satisfying our customers is the most important goal we have.