Charlotte, NC Restoration
Restore your classic vehicle today!
Are you looking to bring a classic car back to its former glory? Then choose Performance of Charlotte, your classic car restoration experts!

Our team of repair professionals has the experience to ensure your car is restored with attention to detail and accuracy. We apply dedication and patience to every vehicle we touch with the end result being a stunning piece of history that can be enjoyed for generations to come.

Get in touch with our shop today to learn more about your options and how you can schedule restoration services.
We are a one-stop shop for the complete restoration process. From sourcing the right parts for your make and model to delicately working on the original sections of your vehicle, our team has the right expertise and skill to deliver.
Keeping a classic car in top running condition takes time, patience, and a true passion for cars. That is why it is important to only trust experienced professionals for any of the service and maintenance requirements your vehicle needs.
We take pride in restoring a vintage beauty back to life, and our paintwork is a reflection of our attention to satisfaction. Dress your classic car with a unique custom color palette or rejuvenate its look with the original manufacturer's colors.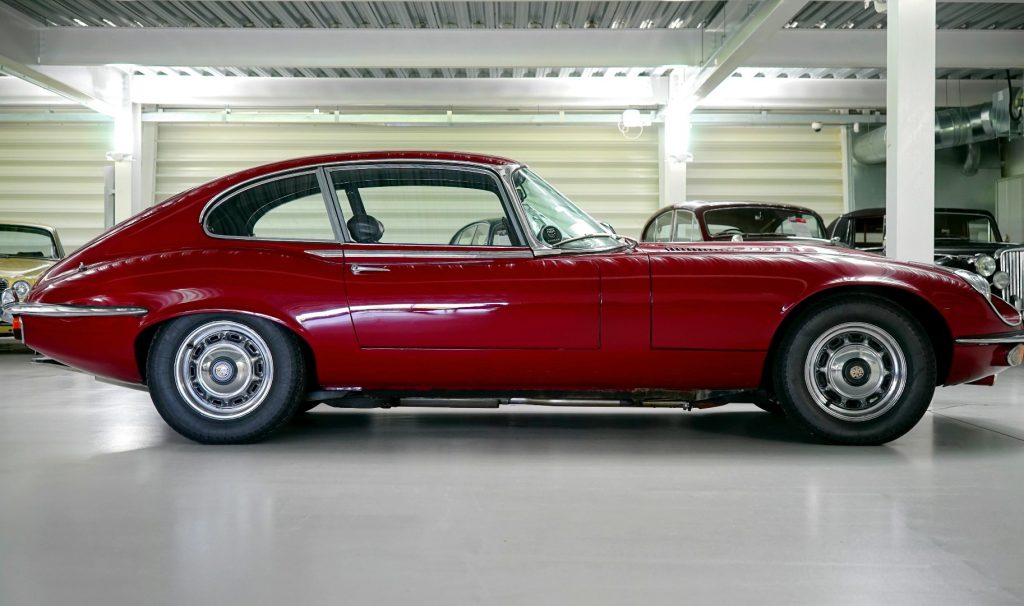 Quality-Focused Restoration
Classic car restoration is an art form that brings old treasures back to life. Whether you're an avid collector or just looking to bring a family heirloom back to life, there's something special about taking a classic car through the restoration process. That is why we take a meticulous approach to restoring your vehicle. Every step is done with deep attention to accuracy and carefulness.

At Performance of Charlotte, we believe in quality and customer satisfaction. When your classic car is in our care, we roll up our sleeves and focus on delivering a pristine automobile that can be admired for years. Give us a call to learn more.